Support Hillyfield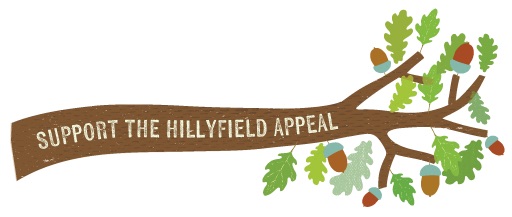 Hillyfield Woodland Farm in Devon, situated within Dartmoor National Park, is an outstanding example of successful small woodland management in action. Consisting of 45 acres of ancient woodland and organic pasture, owner Doug King-Smith has worked to restore the woodland for community and environmental benefit.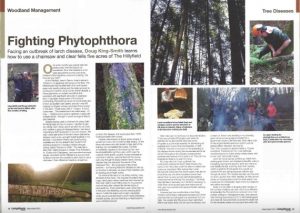 Five years ago, Doug had to fell 5 acres of diseased larch trees, which we featured on p 24 here.
Since then he has replanted the site and is trying to build a sustainable timber business. The addition of a drying barn and somewhere to store his machinery would help his business, which in turn helps the community and sustains the ecology of the area.
Take a look at the Hillyfield website to learn more about the woodland and critically, Doug's battle with the planning authorities. He is appealing a planning decision that prevents him installing drying barns for his timber. They need help to raise legal fees. Support them here: http://www.thehillyfield.co.uk/.