New to woodland ownership?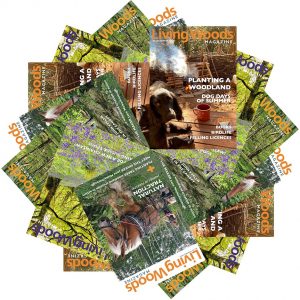 We've put together a few articles from our archive for those who are new to woodland ownership.
Living Woods Magazine is a rich resource of experience, with features by a talented group of contributors whose experience is firmly rooted in forestry and woodland ownership.
For those just beginning their woodland ownership journey, we have gathered some of our favourite articles designed to inspire new owners and offer a bit of guidance.