Living Woods moves online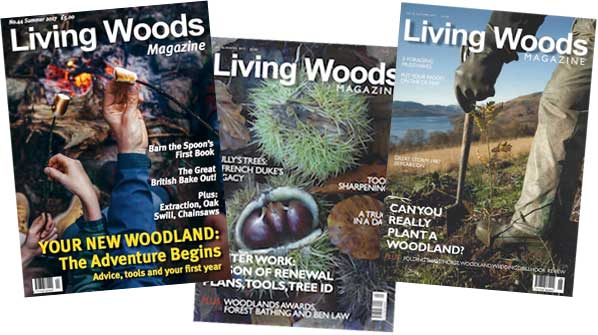 From March 2018 Living Woods Magazine will be available free to download from our website.
Existing subscribers will be subscribed freely and automatically to the online magazine and we hope you will continue to enjoy the unique mix of woodland features, tips, reviews and news.
We will email subscribers a link to the magazine every quarter. Sign up for free to receive every issue direct to your inbox here.
Back copies of the magazines can be seen on the Woodlands.co.uk website.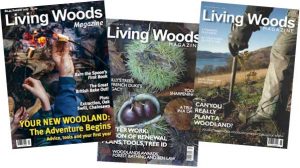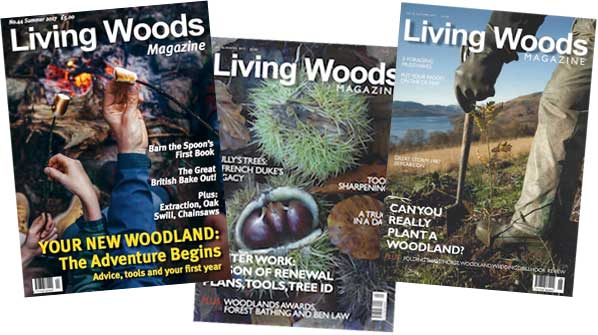 Woodlands.co.uk also plays host to videos, blogs, and a wide range of information and free downloads for woodland owners. From recommendations for workshops and courses, to practical information about woodland management, along with videos and blogs about the thousands of things that go on in woodlands, Woodlands.co.uk is an invaluable source of support for owners and those interested in forestry and woodlands.
The Living Woods team is committed to informing and entertaining our loyal body of readers and we hope you will continue to enjoy the magazine in its new online home.
Angus Hanton
Publisher